---
Strawberry sauce for meat
---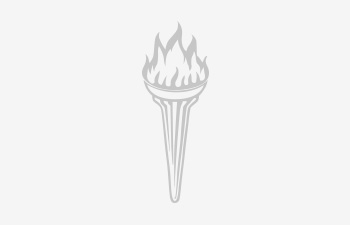 ---
Strawberry sauce for meat
---
Ingredients
2 cups of strawberries, sliced
1/4 cup of brown sugar
1/4 cup of balsamic vinegar
Your choice of meat, beef or pork
Preparation
Hull and cut the strawberries. In a saucepan, add the strawberries, sugar, balsamic vinegar and water and leave to stew for about 20 minutes, stirring occasionally, crushing the strawberries.
Meanwhile, cook the meat of your choice on the BBQ or in the oven. We suggest a cut of beef or pork filet mignon.
Pour the strawberry sauce directly over the meat and serve with asparagus and spinach on the side.
---