---
Sfouf
---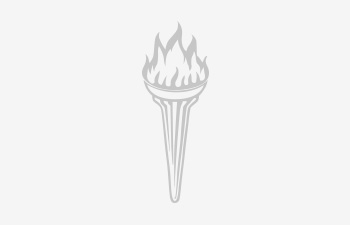 ---
Sfouf
---
Servings: 12 people
Ingredients
600g of fine wheat semolina
500g of flour
600g of caster sugar
2 teaspoons of anise powder
2 teaspoons of turmeric
2 teaspoons of baking powder
2 teaspoons of tahini
100g of butter
80 ml of milk
20 cl of neutral oil
50 g of pine nuts
Preparation
Mix the butter and the oil
Add the flour and semolina and continue to mix
Add the sugar, anise, turmeric, baking powder and milk
Mix
Apply thinly the tahini on 2 pie plates (30 cm of diameter each).
Garnish the mold and sprinkle the surface of pine nuts
Let stand for 1 hour
Preheat oven to 180 °C for 15 minutes
Bake for 25-30 minutes
Remove the Sfouf from the oven when the top is nicely browned.
Let cool and cut into diamond-shaped portions or squares.
---