---
Garden salad with grilled halloum cheese
---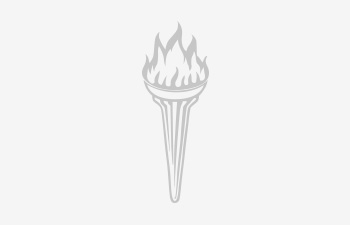 ---
Garden salad with grilled halloum cheese
---
2 servings
Ingredients
1/2 a box of mixed lettuce, washed and drained
About ten cherry tomatoes cut in half
4 slices of grilled halloum cheese
Cedar extra virgin olive oil
3 tablespoons of balsamic vinegar
1/2 teaspoon of salt
Preparation
Combine the salt, vinegar, and olive oil in a small bowl.
In a large bowl, add the lettuce and tomatoes
Drizzle the vegetables with the dressing.
Cut the grilled halloum cheese and add it to the salad.
Tip: don't over-salt your salad since the halloum is salty enough to make up for it.
---